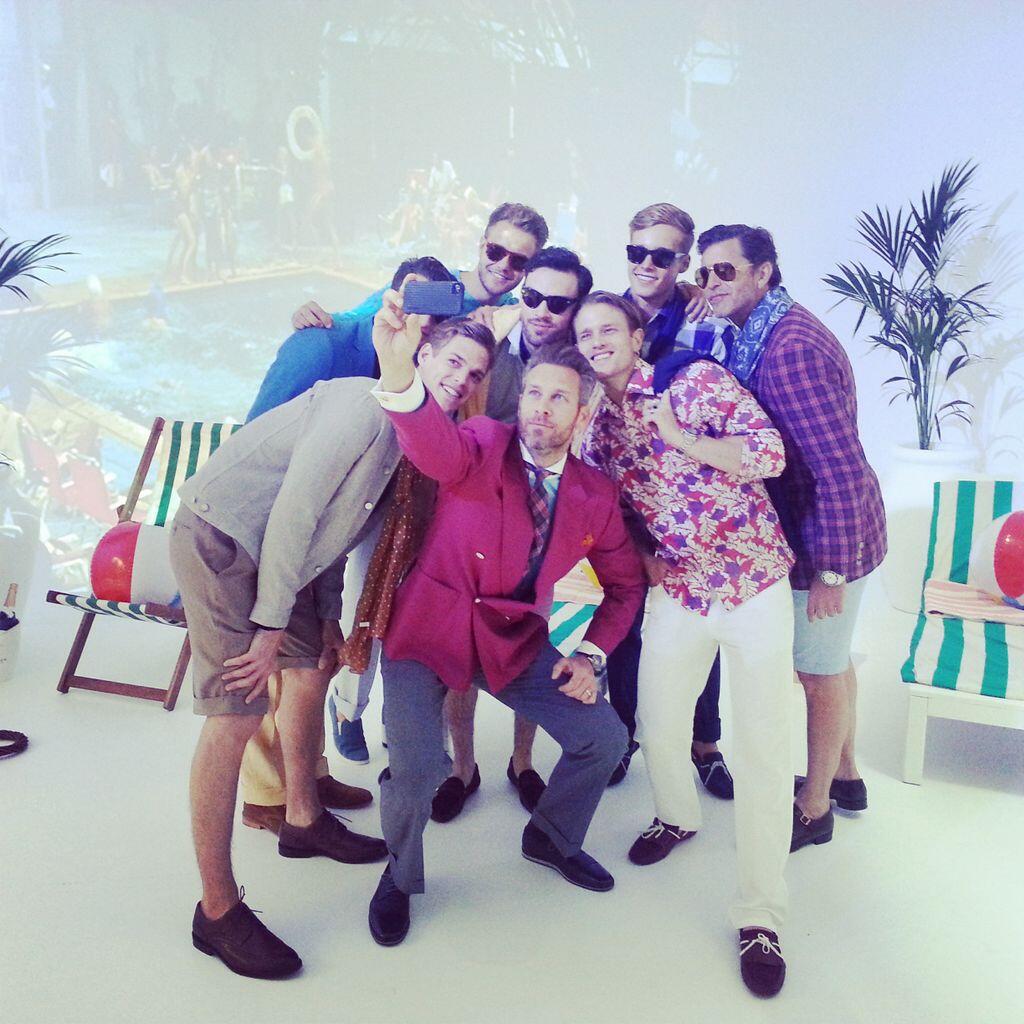 Chester Barrie SS/15: LC:M
Chester Barrie SS/15: LC:M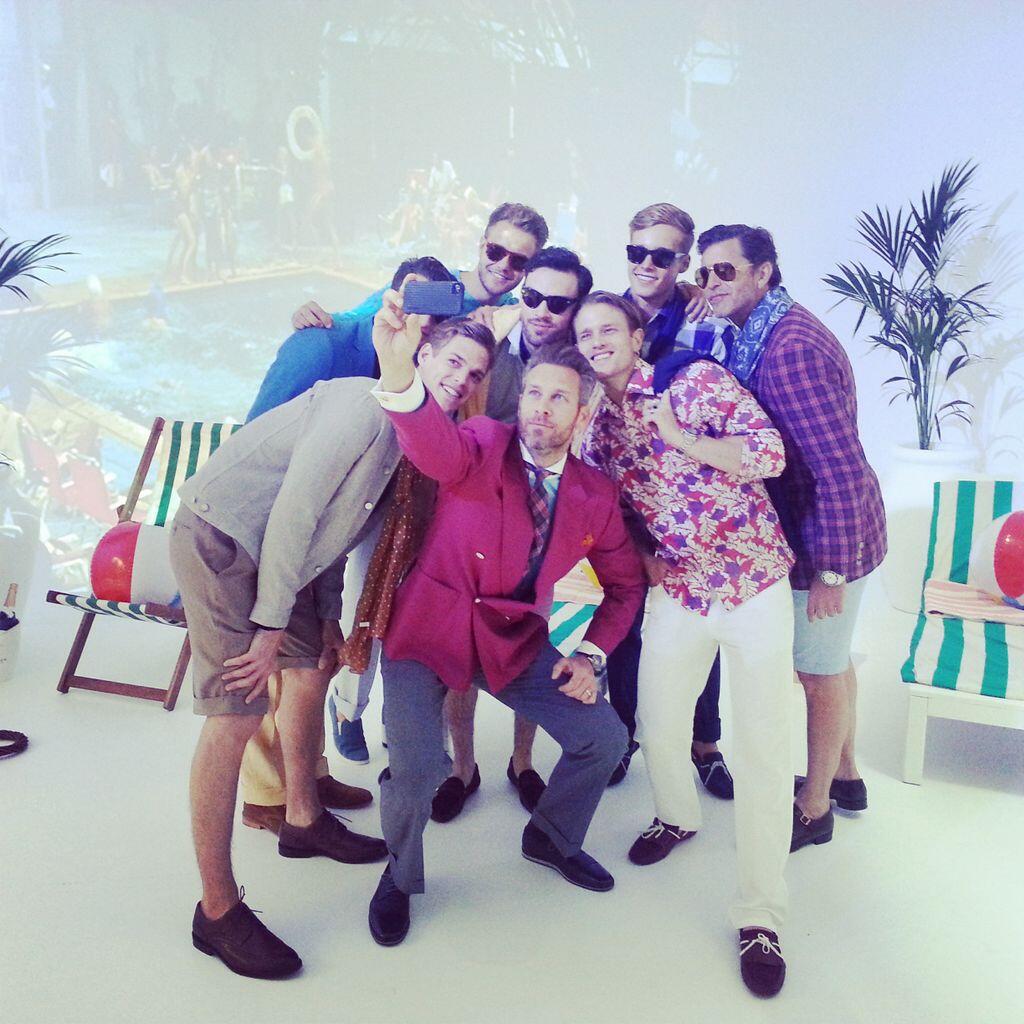 It's very rare nowadays to not hear a designer intellectualize their work in some way or form. For Chester Barrie SS15 such form came in the summary of their design process and the story of the outcome. Yet something seemingly more rare about the brand is its ability to shamelessly exclaim all they want to do is to just dress men well. And that's it. I guess, one could say it is the more normcore version of an explanation. Yet it works.
It is possibly due to Chester Barrie's rich history, being created in the 1930's therefore not only understanding but having seen the very revolution menswear is today that its drive to 'dress men well' is still central to its ethos. What I found slightly shocking was the absence of large motifs with "Est.1930" across all the lightly printed paisley cotton scarves in a Vuitton manner but one supposes Barrie is much more modest; always wanting to uphold quality such as the old bespoke houses on Savile Row instead. The only difference being to be more accessible; and that mantra is still spoken of at current and is clear through the revisited yet relaxed 1930's silhouette in a more sixties styling shown in Barries presentation.
Amongst beach balls, Jengo and projections of old Hollywood parties against the Riveria, the double breasted blazer depicted a more sartorial choice for the expected tainted crimson lipstick staining the richly hued horizon blue against the sand. Yet it is softer due to it's lower buttoning and the tropical but not Hawaiian shirt, adding colour under unconstructed jackets. Let's not do justice and forget about the details which have given tailoring its well deserved name: clashed tones of mustard yellow and warm blue, almost indigo pocket squares, offset tortoiseshell sunglasses and minimal silver watches for the silver foxes all added to the Chester charm. The innovative blend of ties and use of lighter fabrics for the classic straight cut pegged trousers, importantly outside of the fash-un world, makes it wearable. An attribute I found most interesting about the presentation was the versatility of ages, with models delving from fresh faced bloomers to the wisdom welling chaps of a young Savile Row, Chester Barrie had catered for all. It is as if Barrie understands men who want to cast a personality against the poolside without the need for sliders nor wanting to look like they are attending the Oscars. A man who can wear the same thing to a business meeting but also to a social event not that he'd announce it. And there's no age for that.
Text: Tahmina Begum